Innovation and Research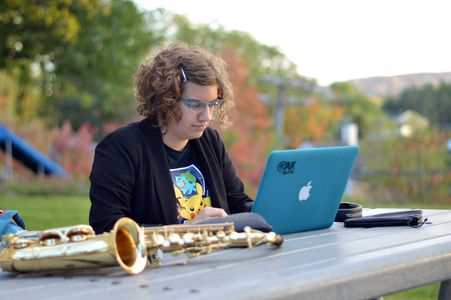 The soundtracks of the composers Junichi Masuda, Nobuo Uematsu and Koji Kondo have marked the musical imaginary of Corinne Philippon since her adolescence. In addition, the rise of new technologies such as AI, VR, AR and interactive music, which are increasingly influencing music creation and composing methods, is a huge passion for her. Thus, with these in mind, Corinne has started a bold and ambitious project of research and analysis with the following objectives:
Analyze the tonal music of different video games by Koji Kondo.
Analyze the motivic and melodic development of many catchy themes.
Create a database and get a concrete tool.
In the end, by cataloging and analyzing nearly 200 different music extracts, Corinne managed to create a unique and innovative database that would create a new field of music research.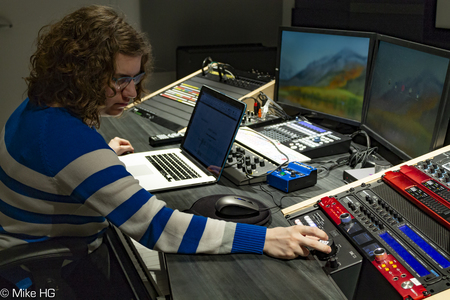 The arrangement of general and specific musical characteristics of stylistic and emotional recurrences would allow considerable and concrete leaps in music composition with AI applied to video games.
Following this first stage of research, Corinne presented a lecture on her approach and preliminary results.
Therefore, in order finally to achieve her goal of creating a bridge between her creative vision and her scientific vision, Corinne will continue to develop this project during her graduate studies at the DESS in developing and producing an artistic music production at the Université de Sherbrooke.
Are you intrigued by Corinne's project ? Do you want to know more or do you want a representation of her lecture?
Contact her directly by email ! she will be delighted to share with you on the subject and the different possibilities.
---
© All rights reserved Corinne Philippon - © Photos by Mike HG and Jonathan Landry Photographie - Website design by Félix Giffard